Our Extended Family
Meet our partners that bring more of the good stuff to parents like you.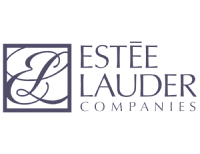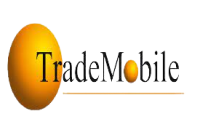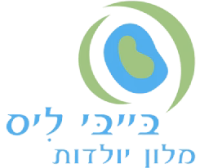 Jama Care: Benefits For Businesses
Partner with Jama on employer-sponsored annual subscriptions as a way to further support your employees and their families.
Learn more
Congratulations! You are a parent! You were also born into a new life with your baby's birth. You are about to embark on a journey in this new life: parenthood. The journey through parenthood is a journey that is accompanied by many emotions. You'll experience a multitude of emotions ranging from good ones like happiness to unpleasant ones like turmoil. Jama is here to help.
Maya Dayan Shalev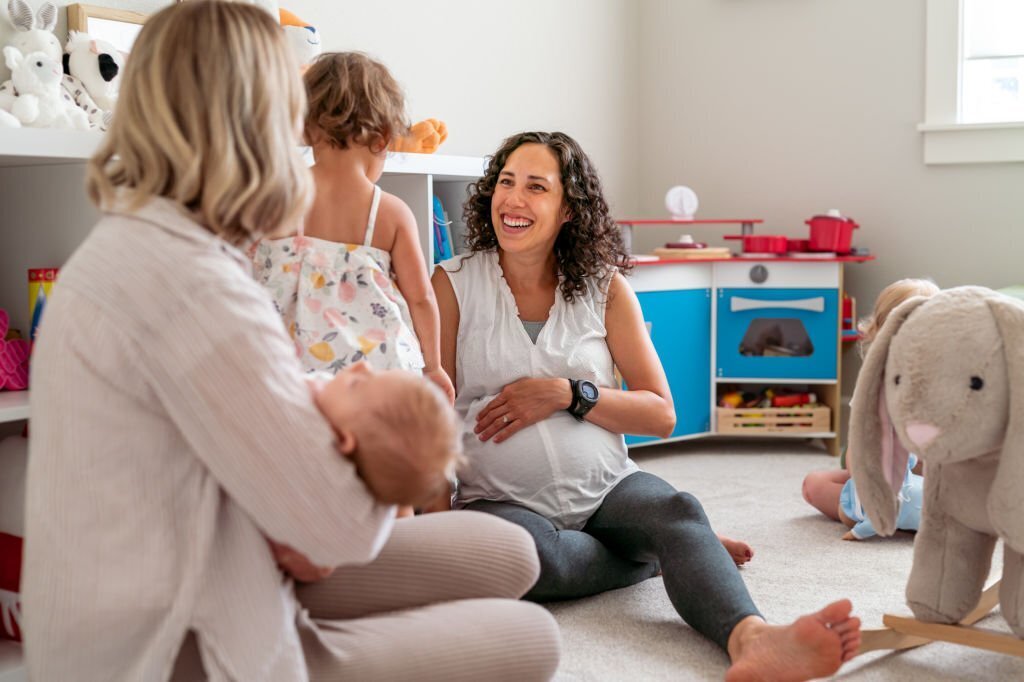 Connecting Parents, Building Communities
We're on a quest to ensure no parent has to navigate the parenthood journey alone. Our global collective provides a space for like-minded parents to come together, learn from one another, and share their experiences.
Go to Jama App
" I met my friend, who is like a sister to me, through the app. I saw a picture of her in an activity we coincidentally signed-up to together and felt an immediate connection. Since then, we are practically inseparable."

" Finally! You don't have to search through millions of pages to know what to do with your baby. Everything and everyone is here. Absolutely perfect!"

" Thanks to Jama, I established a community of mothers who have given birth that meet every week in the garden to sit with the baby, share, and empathize and vent about shared experiences. Thank you Jama, you are doing holy work."

"Jama is a game-changer! The app's user-friendly interface connects parents seamlessly and offers a wealth of valuable parenting knowledge. It's a must-have for every parent!"

Decoding Parenthood
Gain new generation advice and century old wisdom from seasoned parents and medical experts in this expansive resource library.
Share information about your shipping rates, return policy or contact information.
Describe a product, share announcements, or welcome customers to your store.
Jama & סטימצקי

ֿ שלומית שוסטר ממליצה על הספר תפילילה  

אמהות יקרות! אין דבר חשוב יותר מהקראת ספרים לבייבי החל מהיום הראשון. צפו במומחיות

 ממליצות על הספרים האהובים עליהן

Jama של 

Jama & סטימצקי

מיטל מנשרי נפתלי ממליצה על הספר בוא אליי פרפר נחמד 

אמהות יקרות! אין דבר חשוב יותר מהקראת ספרים לבייבי החל מהיום הראשון. צפו במומחיות של Jama ממליצות על הספרים האהובים עליהן

Jama & סטימצקי

  אינה פארי ממליצה על הספר הביצה שהתחפשה 

אמהות יקרות! אין דבר חשוב יותר מהקראת ספרים לבייבי החל מהיום ראשון. צפו במומחיות של 

ממליצות על הספרים האהובים עליהן Jama 

Jama Knows 

נירית אוליבקוביץ' - מוצקים 

אמהות יקרות! תוהות מתי להתחיל טעימות לבייבי? ואיך בכלל ניגשים למשימה? נירית אוליבקוביץ' באה לעשות סדר ולתת לכן טיפים מנצחים

ֿ

Jama & בייבי ליס

טופ 5 לשבועות הראשונים בבית

ברוכה השבה הביתה. אנחנו יודעים שהחזרה הביתה יכולה להיות מתאגרת, לכן קבלי מאיתנו את חמשת ההמלצות של שלומית שוסטר לשבועות הראשונים בבית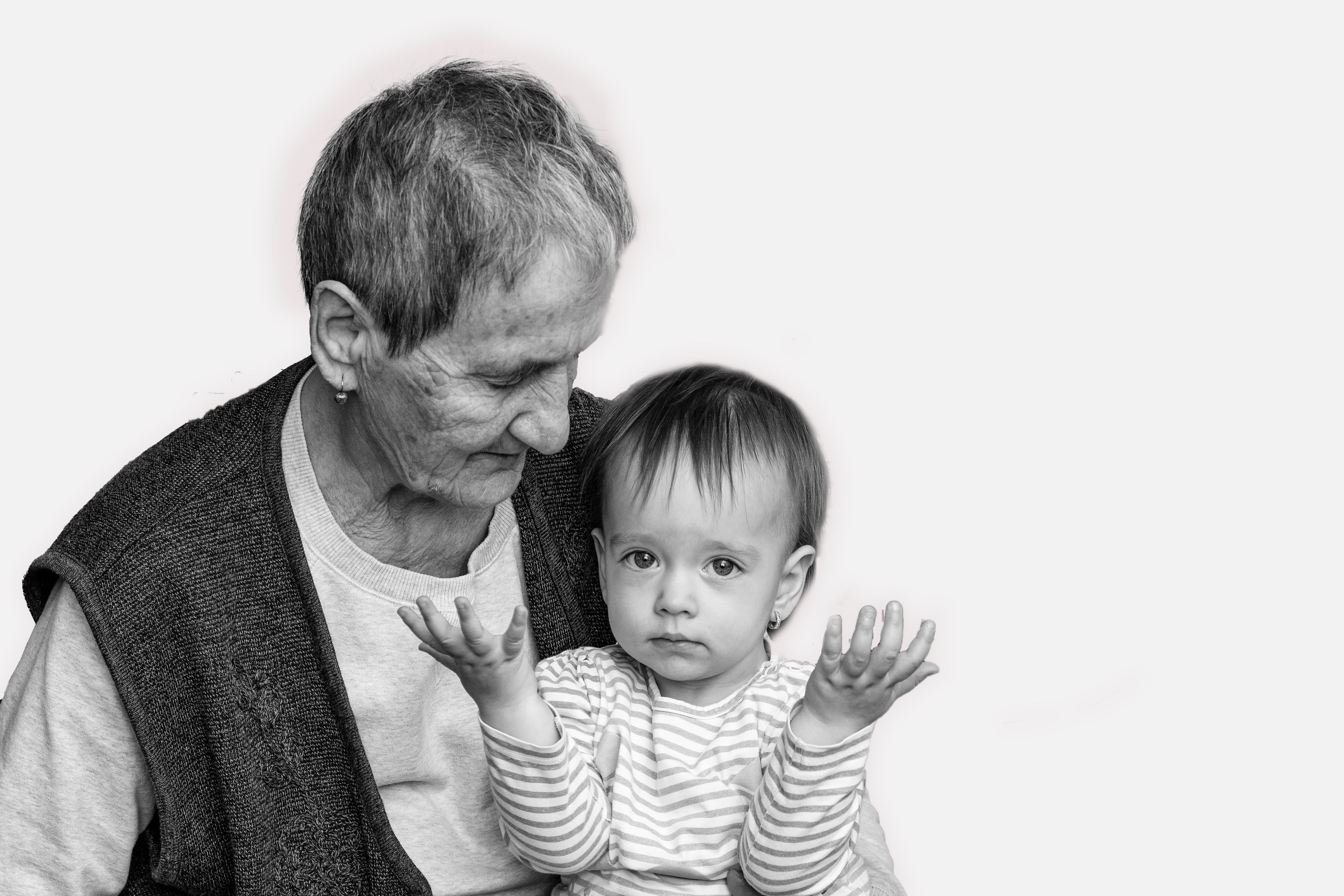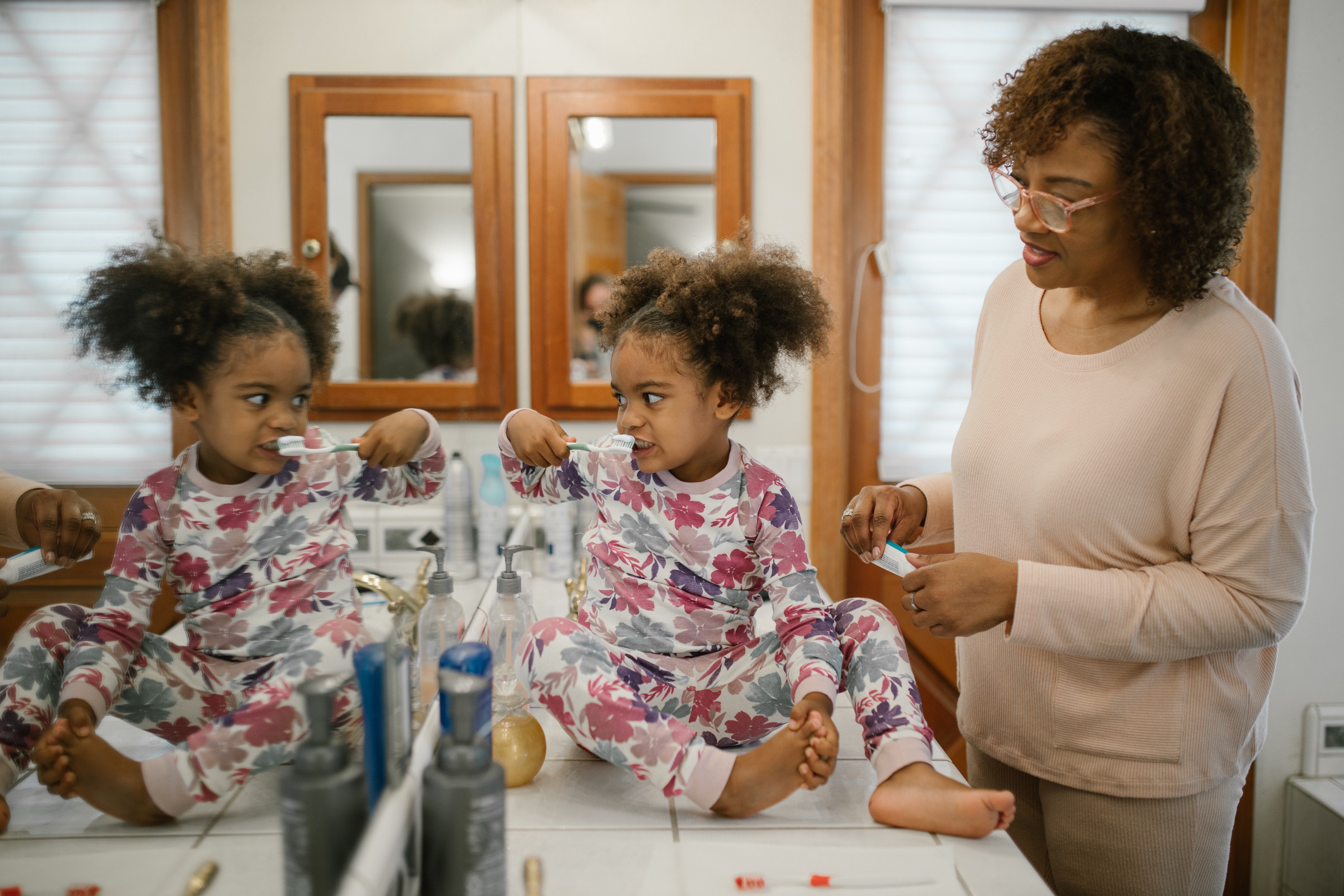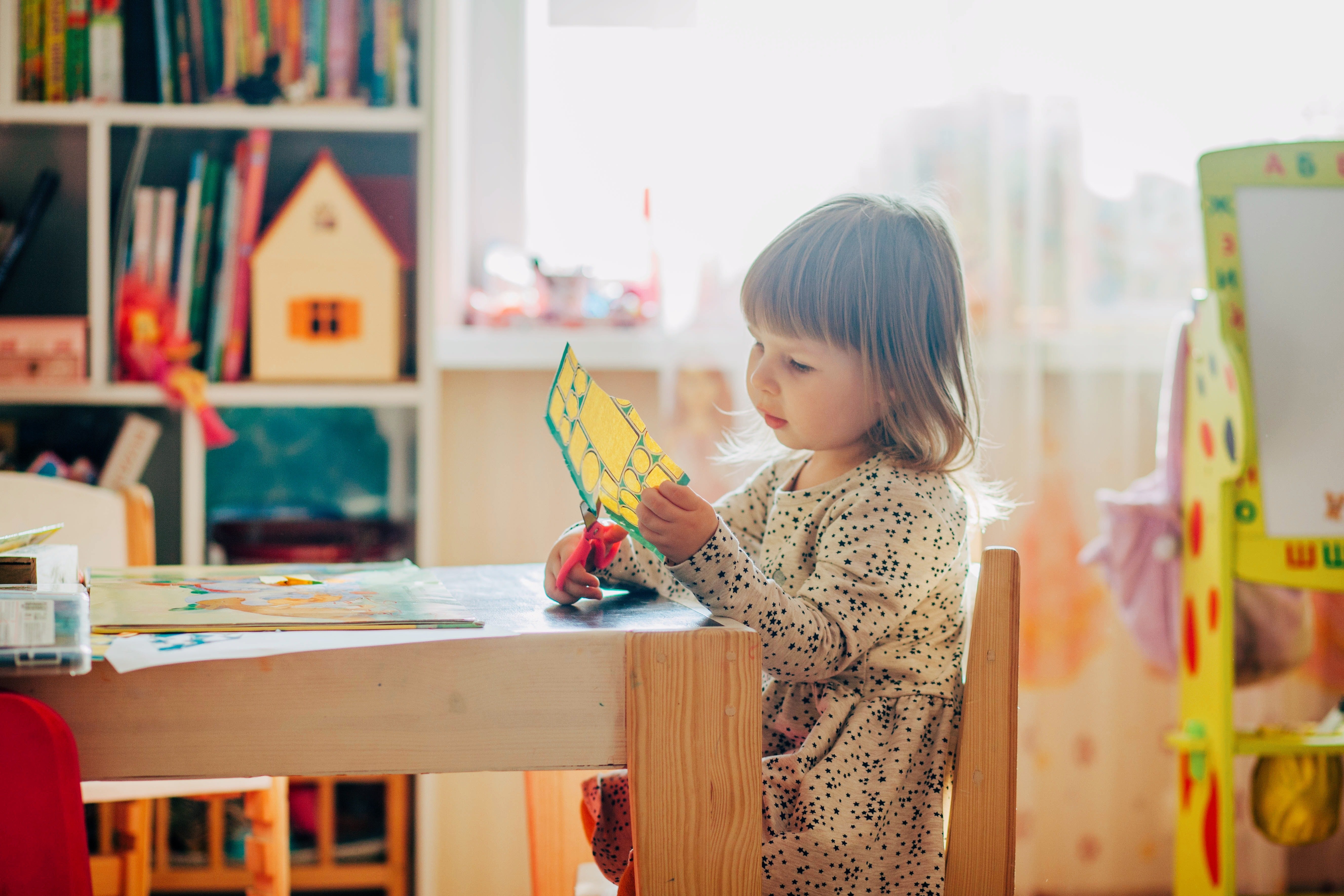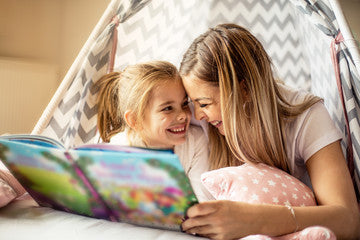 שעת סיפור- מארחים את שלומית שוסטר
קריאת הסיפור לפני השינה היא רגע קסום עבור הורים רבים המחכים בכיליון עיניים שילדיהם ירדמו • אך למעשה מדובר בכלי חשוב מאין כמוהו להתפתחות הילד להאזנה לחצו על התמונה: אין זה סוד כי קריאת סיפור לילדים...
אמהות וקריירה- מארחים את מור סילבר
אמהות רבות מתקשות לשלב קריירה ואמהות, אז כיצד עושים זאת נכון והאם זה אפשרי להיות אמא במשרה מלאה ולהחזיק בקריירה? האזינו לשיחה עם מור סילבר   להאזנה לחצו על התמונה: אין זה סוד ששילוב של אמהות במשרה...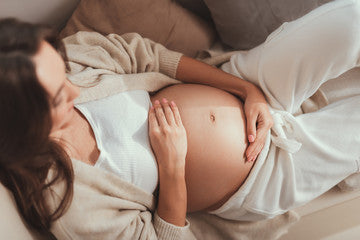 הכנה (כנה) ללידה- מארחים את גילה רונאל
מדוע חשוב להגיע עם ידע לקראת היום הגדול ואיך דולה יכולה לתרום לתהליך (וגם בני הזוג)? גילה רונאל, ממבשרות תנועת הלידה הטבעית בישראל, מכשירה דולות מזה 25 שנים באמאלדת, מחברת הספרים טבעי ללדת והשמיים ...
Join The Conversation
Where the connection and sharing never sleeps.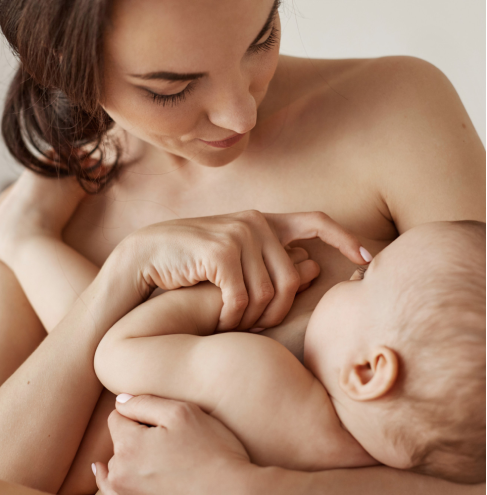 Join The Conversation
Where the connection and sharing never sleeps.